IT Business Analyst
Product

·

Tallinn
We are looking for an IT Business Analyst who would be helping product lead and engineers gather and document requirements for future features.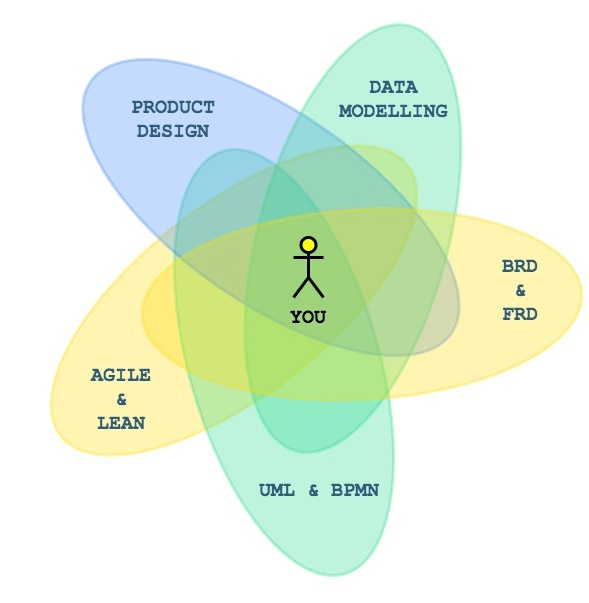 If you recognised yourself standing there in the middle, keep on reading...

At Monese, we make it easy to manage your money – wherever you are in the world. We create financial freedom for all of us that live, work, travel, study or send money abroad.
We're the mobile app alternative to the banks, offering money accounts you can open instantly. We're here for everyone, not just for those with perfect credit scores or the right set of utility bills.
With over 2 million sign-ups across 31 countries, we've been named 'Best Challenger Bank' in Europe. We push the boundaries every day, and we're looking to find the right people to join us on our mission.
About the Role
We are looking for an IT Business Analyst who would be helping product lead and engineers gather and document requirements for future features. We also expect you to analyse data to see how our products are being used, what are the delight/pain points and what we could improve or add.
Refine requirements including providing initial estimates for value, cost and dependencies
Help create user stories and translate high-level business solutions into technical specifications
Help Monese integrate with chosen card scheme, leading integration conversations and setup
Draw precise and detailed structural and behavioural diagrams
Detect, highlight and document relevant functional and non-functional requirements
Conduct detailed analytical investigations of current and potential experiences and features to ensure that they are valuable and safe
Lead the creation and running of product monitoring and alerting, to monitor performance against goals, and drive decisions
Work in an agile team with a 'hands-on' approach, with the potential to lead agile meetings and deputise for Product Managers when needed
Identify issues and opportunities, and support cross-Monese projects to help our mission to grow globally
Role requirements:
Strong experience in business and/or system analysis of complex software systems
Solid experience in data analysis, including visualising data using software such as Tableau
Extensive modelling experience (preferably, financial and product)
Experience in working in an agile team using SCRUM
Ability to translate ambiguous business requirements into analytical insights
Excellent communication and presentation skills (written and verbal)
Understanding of the product lifecycle
Previous experience working with card networks / schemes (Mastercard / Visa), particularly around card setup and processing
Experience with payment card issuance, scheme rules and processing; treasury management or consumer payments strongly preferred
Fluent English skills
Benefits of working at Monese:
Ample opportunity for personal growth at one of the leading tech startups in Europe
A flat structure with open communication where everyone has a voice
Impactful work – you will help to build a product that is used by millions of people across the world
High degree of autonomy in a motivated and talented international team
Opportunity to travel between our offices and meet other teams as well
A stack of modern technologies
Generous stock options and competitive salary
Learning and development support scheme
Flexible working hours and possibility to work from home from time to time
Many fun team events, office parties and sports activities to spend some quality time with your colleagues
Dog-friendly office in city centre with plenty of perks, snacks and drinks
5 weeks of vacation - we believe in work and life balance
Monese VIP account
Free parking
Sounds like something for you?
Then please send us your CV and cover letter. And be quick to apply, as we will start reviewing the applications and meeting the candidates immediately.
All candidates are subject to background check prior to employment.
Or, know someone who would be a perfect fit? Let them know!